Bow

Wa Heat Pump And Furnace
New Bow Wa Heat Pump.

One of my favorite places in Skagit County is the Bow area. Most of the homes are scattered out and seem to have a fair amount of land. The town of Edison is close by and the Padilla Bay Shore Trail is a great place to take your dog for a walk. This is the area for our Bow Wa Heat Pump project.
Heat Pump VS Lp

Currently propane fuel(LP) is like the most expensive way to heat your home or business, out side of the fact that its a nice hot heat I can not think of any reason why you would choose a propane(LP) furnace over a heat pump. My customer in this case wasn't really thinking about a heat pump, but after educating him a little on the benefits and him doing his own due diligence.... he was sold.
American Standard, The Perfect System?!

I know I know ... I brag a lot about American Standard equipment, there are very good reasons why. Besides of all the countless pieces of equipment that we have installed that have had very little to no issues, American Standard has been listed either #1 or #2 for many years in Consumer Reports, competing only with Trane, and for your information American Standard makes Trane. So if you're not going to take my word for it, look it up in Consumer Reports.
Conclusion
American Standard is in my opinion the best piece of residential equipment on the market today. Matching up a LP furnace and a good efficient Heat Pump will save you tons of money and give you years of great service.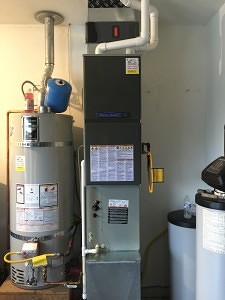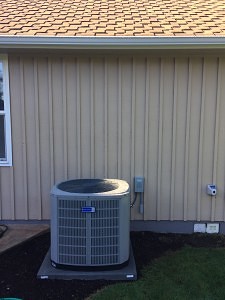 Write

a Comment
Fields with * are required