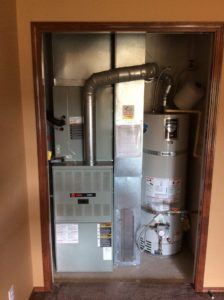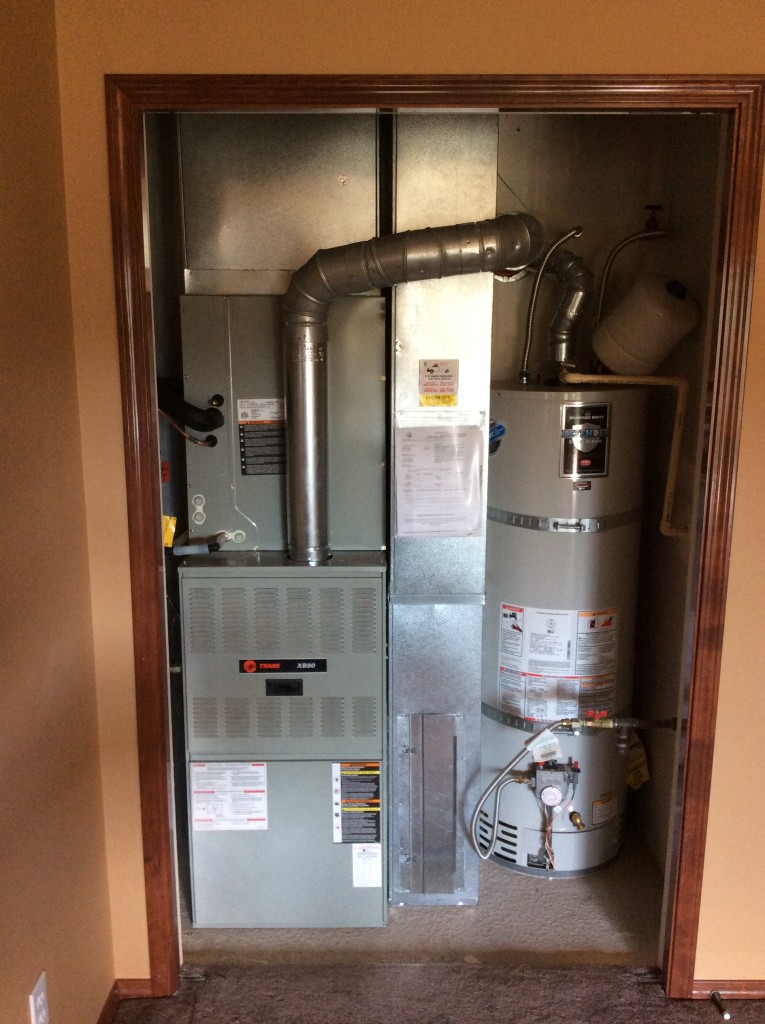 Today more than ever before it is important to take the necessary steps to make sure that your household furnace is always operating at peak levels. Here are a few useful tips on keeping your home furnace working perfectly year-round. For example, it is important to make safety a top priority when working on a furnace. Turn off the power to the unit at the main electrical panel before beginning any type of inspection if you plan to do this kind of maintenance on your own.
Furnace Fan Motor Working Harder Than Necessary
In addition, it is a good idea to get into the habit of replacing the batteries in carbon monoxide detectors and smoke detectors at regular intervals. Also make certain that clean air filters are routinely installed in the system. In fact, changing filters twice annually or even more often for those who live in environments that are dusty is a good policy. A dirty air filter will typically result in a furnace fan motor working harder than is necessary.
Duct Cleaning Company
Another way to keep a furnace working at its best at all times is to plan to have a professional ventilation cleaning company service ductwork at least every two years. Homes that have been recently remodeled are particularly susceptible to dust and debris accumulating in ductwork. A duct cleaning company should be called upon anytime renovation or remodeling work has been performed. Ventilation cleaning also helps to reduce the chances of mold growth in ducting. Preventing mold growth is especially important in homes where there are elderly or those who have allergy related problems. Another great way to keep an HVAC system operating at its best is to frequently check all vents and registers for any possible obstructions.
Normal Airflow And System Operation
Anytime a register or vent is blocked, air movement is hindered thereby causing a disruption in normal airflow and system operation. Finally, keeping a furnace running in a healthy way requires an occasional deep cleaning. This can be done by taking off the furnace access panels and using a vacuum to remove debris and dust that may have accumulated or settled over time inside the unit. Contact Alpine Heating and Cooling today to learn more about Burlington Washington HVAC services that are designed to keep your system running perfectly year after year.